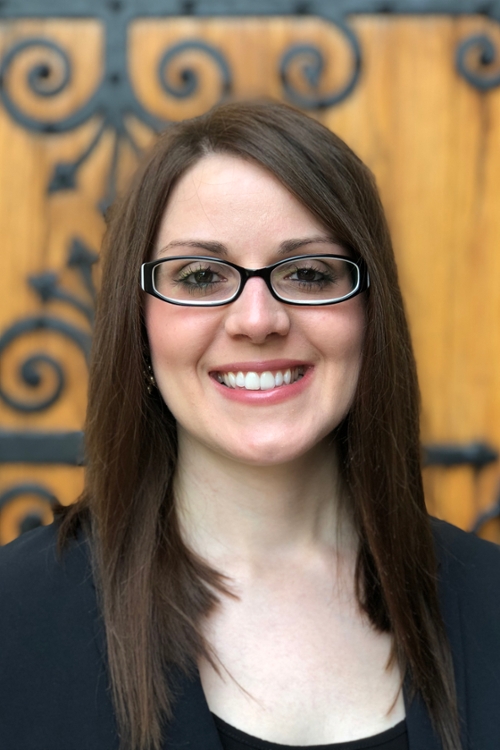 Jamie L. Brummitt is an Assistant Professor of American Religions at the University of North Carolina Wilmington (UNCW). She holds a PhD in American Religion from Duke University's Graduate Program in Religion (2018) as well as graduate minors in American Islam and Art, Art History, & Visual Studies. Her dissertation "Protestant Relics: Religion, Objects, and the Art of Mourning in the American Republic," was supervised by David Morgan, author of Protestants and Pictures, The Embodied Eye, and Images at Work.
Jamie's first book manuscript Protestant Relics in Early America offers an original analysis of the material culture of death and mourning in Protestantism from the late 1700s to 1860s. Using images, objects, and texts as evidence, the book presents a new historical argument about Christian materiality in early America. Read more about this project…
When I am not writing or teaching, I enjoy playing board games, gardening, and watching BBC crime shows with my partner Andrew T. Coates.